Yesterday was my BIRTHDAY!
It was awesome, I got some sweet presents like a Coffee Percolator: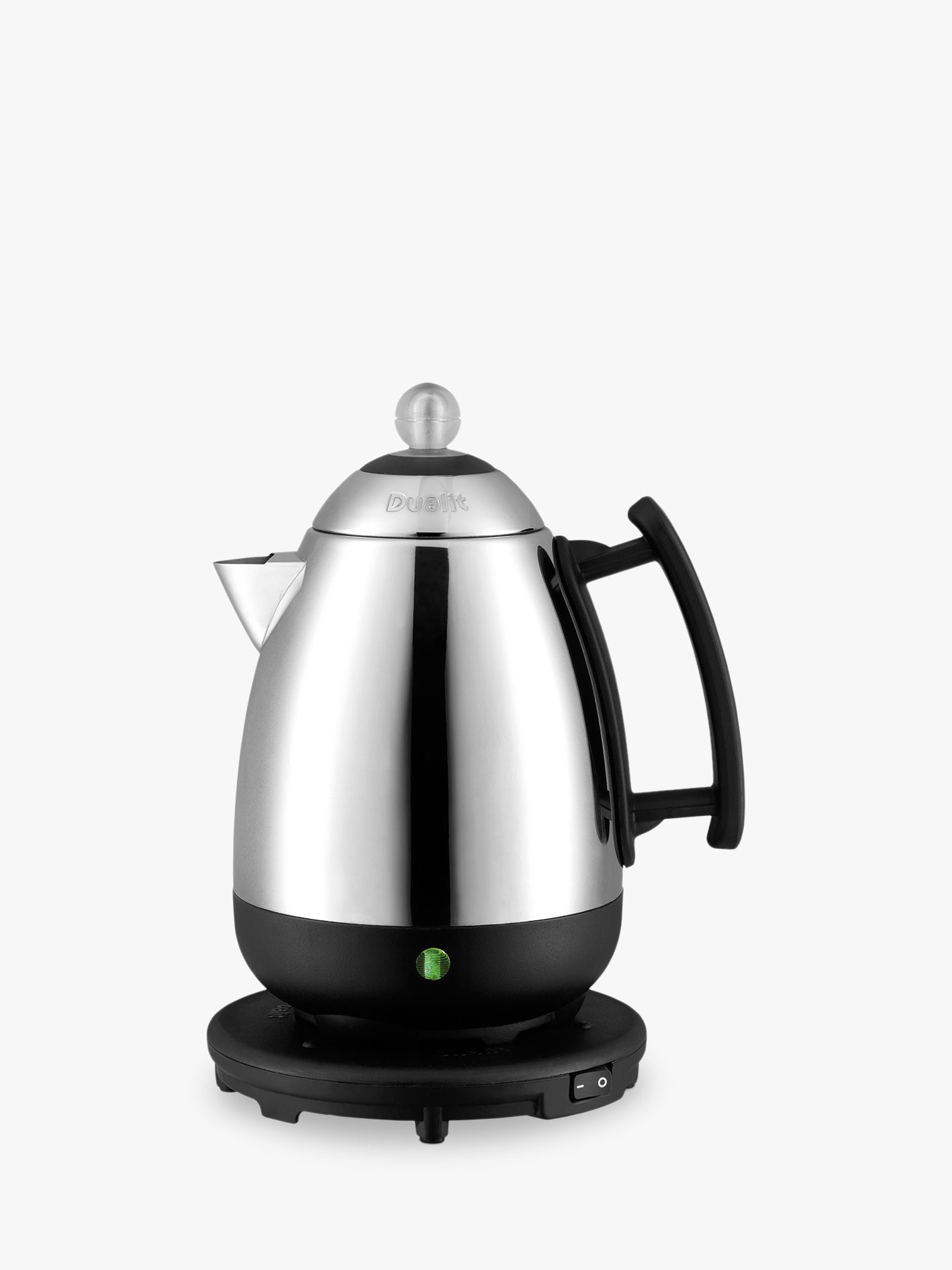 and a some bike bits
and some ear warmers and matching gloves
and a new hat
and this awesome computer I use to write this blog.
But the best bit was that I had the day off work!
My brewer half took me out to lunch at The Potted Pig - a restaurant I had been wanting to try for ages! I will write a full review later but for now, 2 pictures:
Tasty mess of a burger. Sadly my iphone's autofocus doesn't seem to work anymore. But still, pink and squishy and delicious.
After lunch we went for a little walk in Cardiff Castle. Here is what I would look like if I was on the evil side of the Revolutionary War:
And here is what I would look like if I got caught stealing a loaf of bread!

Speaking of Stealing a Loaf of bread - the brewer half took me to see Les Mis yesterday It was awesome. He may have been the only straight male in the theatre.
It was an ace birthday!